Weekly Schedule
Sunday Worship Service will be streamed live @ 10:30 am via Facebook and YouTube
In person worship has resumed – masks are highly suggested
Corporate Prayer – Monday @ 7 pm; Monday School @ 7:30 pm, dial (515) 206-9266
Wow (a word on wednesday) will be streamed live @ 7 pm via Facebook and YouTube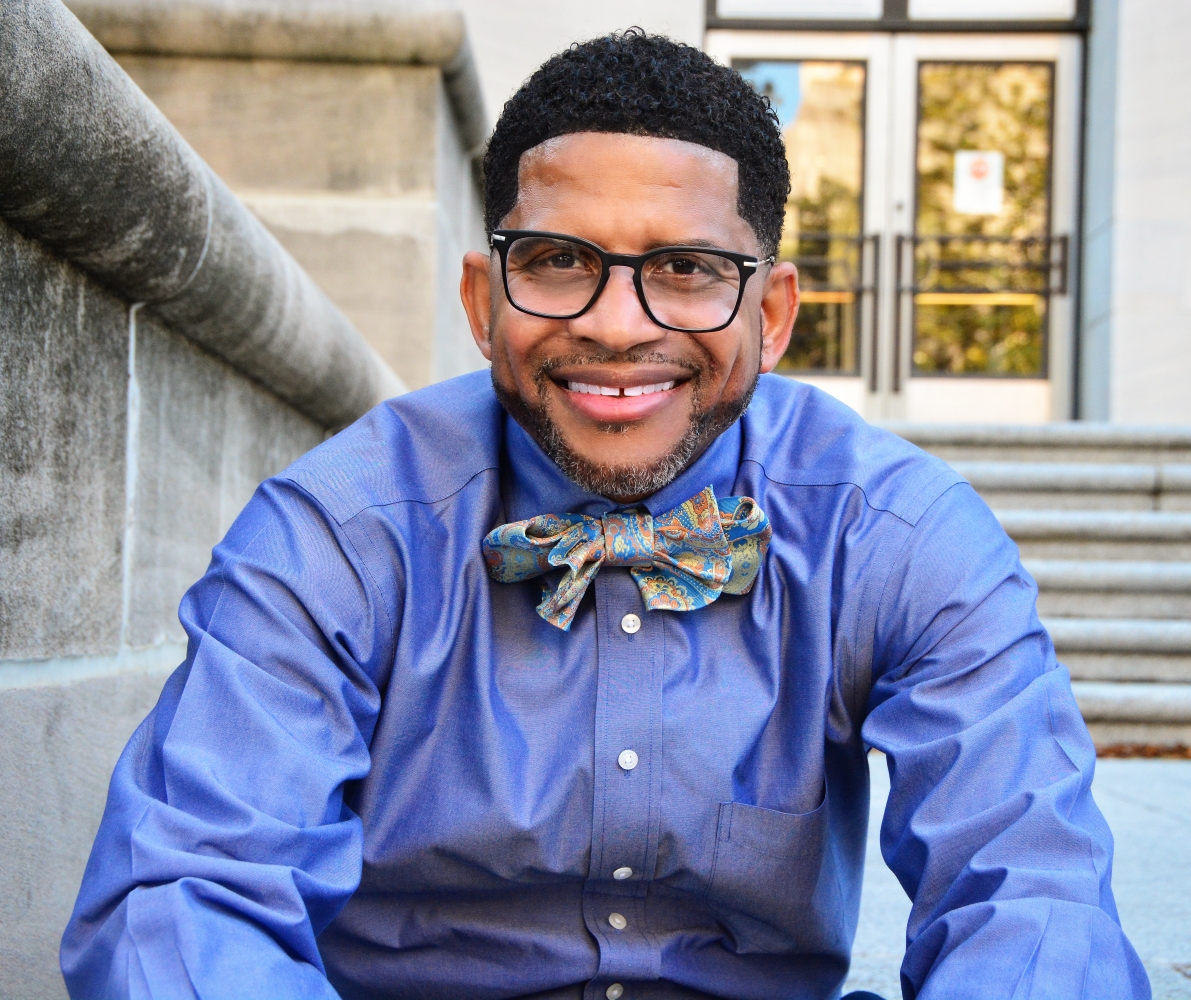 "Our congregation is made up of disciples of all ages who share together in a unique blend of Christian Service.  Our goal at Grace is simple – we "Gather, Grow, and Go" for the glory of Jesus Christ. We are located just minutes from LSU in Baton Rouge, and strongly believe in reaching out to spread and apply the Gospel of Jesus Christ to our community.
We Are Men of Grace.
We Are Women of Grace.
We are Children of Grace.
We are Grace Community Baptist Church.
We look forward to the opportunity to serve and worship with you!
In His Service,
Pastor Titus A. White, Sr., Senior Pastor and Founder
Worship:  Psalm 99:9
Fellowship:  Hebrews 10:25
Discipleship:  Matthew 16:24
Spiritual Maturity:  2 Peter 3:18
Evangelism:  Matthew 28:19
Witnessing:  Acts 1:8
Sunday worship service @ 10:30 AM



wow (a word on Wednesday)
@ 7 pm – virtual only

Monday Prayer Line @ 7 pm

MONDAY sCHOOL @ 7:30 PM
dial 515-206-9266
Grace Community Baptist Church
2538 Brightside Lane Baton Rouge, LA 70820
225.769.5595