Scriptural Foundation:
"For the Lord God is a sun and shield; The Lord will give grace and glory; No good thing will He withhold from those who walk uprightly."Psalm 84:11.
MISSION STATEMENT:
It is the mission of Grace Community Baptist Church to foster a congregation and community of disciples that genuinely display the grace and glory of Jesus Christ.
VISION STATEMENT:
The vision of Grace Community Baptist Church is to help God's people live righteously by the grace of God and impact its community by being an exemplary standard for those to follow.
We will:
*Foster close fellowship and communion with God and one another through effective ministries that meet the spiritual and social needs of our disciples and the surrounding community {GATHER}
*Promote the spiritual maturity of our members through sound teaching and preaching of God's Holy Word, {GROW}
*Evangelize to those that do not have a personal and practical relationship with Jesus Christ {GO}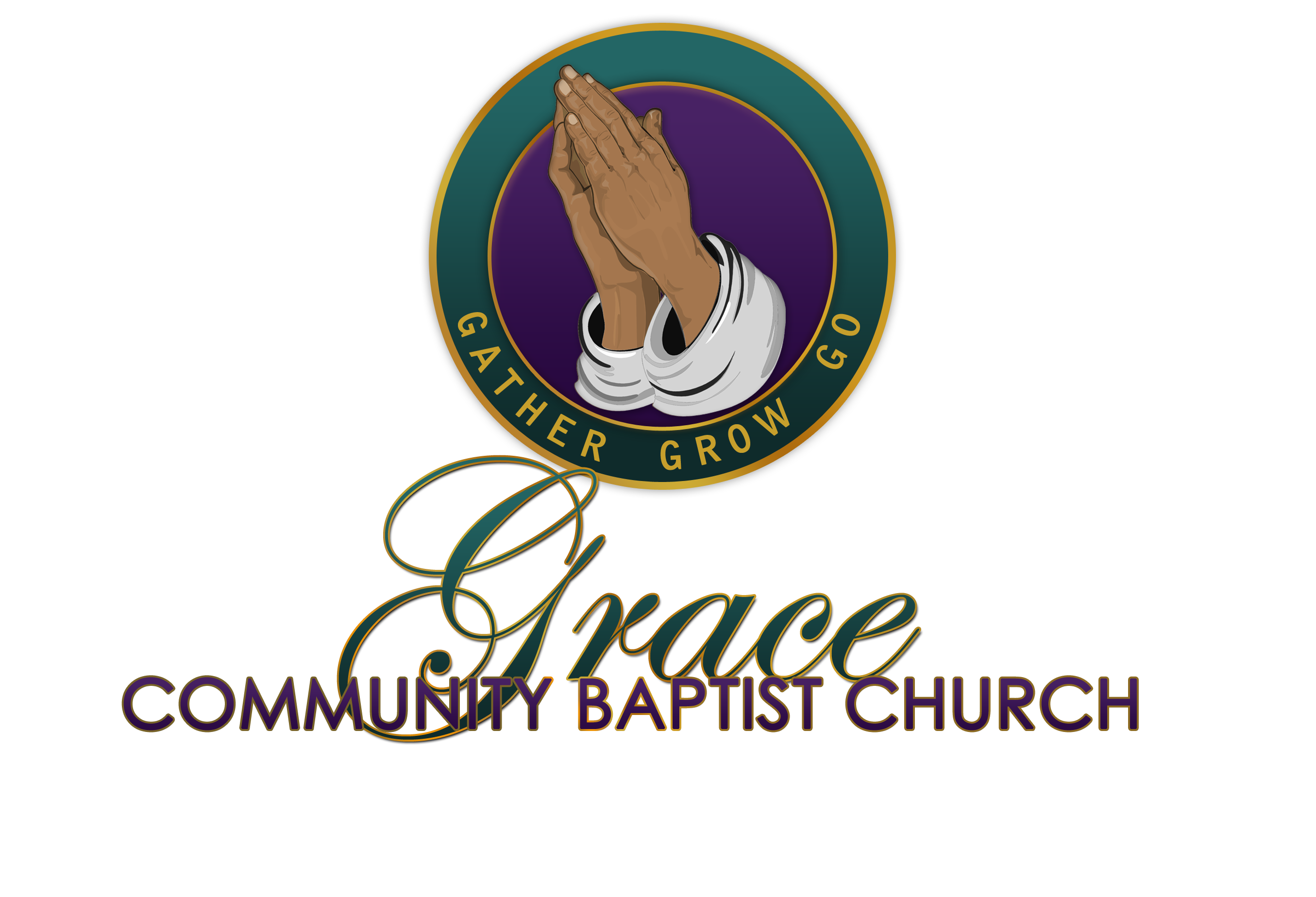 Grace Community Baptist Church
2538 Brightside Lane Baton Rouge, LA 70820
225.769.5595