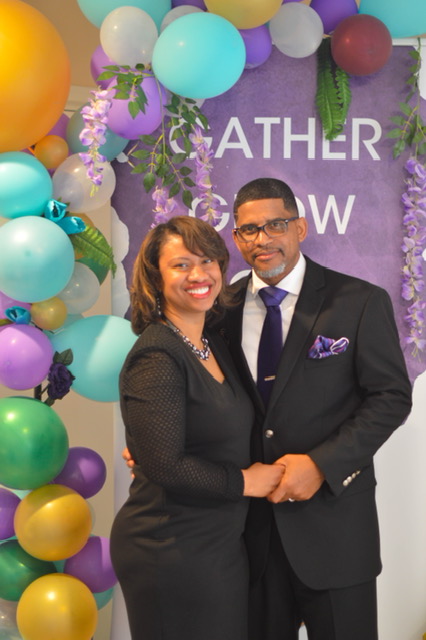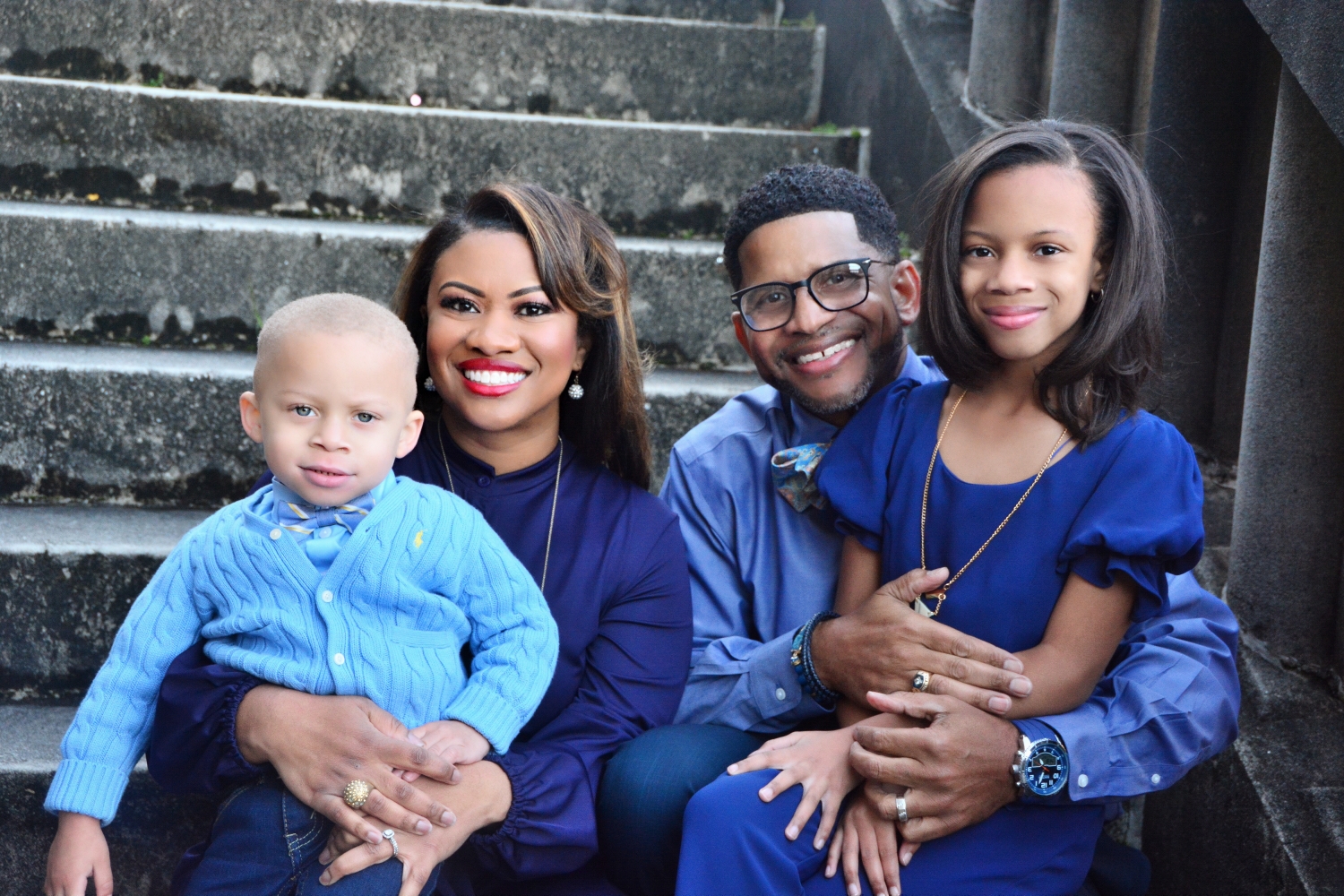 Pastoral Bio: Titus A. White, Sr.
 Pastor White is the founder and pastor of Grace Community Baptist Church of Baton Rouge, LA. A native of New Orleans, LA, Pastor White was an active minister of Bibleway Missionary Baptist Church, under the leadership of Pastor Frank Davis, III. At Bibleway, Pastor White served as organizer and director of the Boys Night Out Program, assistant superintendent of the Friday Bible Institute, teacher of the Young Men of Distinction Bible Class, teacher of the Young Adult Department of the Bible Training Union and president of the Singles Ministry.
  In 2003, Pastor White joined Franklin Avenue Baptist Church, of New Orleans, LA and served as an Associate Minister under the leadership of Pastor Fred Luter, Jr. At Franklin Avenue, Pastor White served as a teacher of the School Ministry, Singles' Ministry, and Prison Ministry. He was ordained in July 2007, and was appointed as pastor of the Franklin Avenue Baton Rouge campus in August 2008.
In August of 2011, Pastor White began a weekly bible study and the gathering of believers was organized as Grace Community Baptist Church. Grace Community is a flourishing church operating "By His Grace and For His Glory". Pastor White has a strong desire to minister a relevant Word to God's people. He wholeheartly teaches the disciples of Grace how to "Gather, Grow, and Go".
Pastor White earned an Associate's Degree from Union Baptist Theological Seminary and a Bachelor's Degree in Christian Education, with a minor in Psychology, from the New Orleans Baptist Theological Seminary. His spiritual gifts are evangelizing, interceding, preaching, and teaching. He has traveled to Alaska, Canada and Victoria Island ministering the Word of God and is also recognized as the first African American minister to preach in Comines, Romania. Currently, Pastor White teaches at LSU's Baptist Collegiate Ministry, ministering to African Amercian students through the weekly SEEK Gospel Worship Service.
Pastor White's vision is to allow God to use him to impact the body of Christ with strong biblical doctrine. In the future, Pastor White plans to continue his education by obtaining a doctoral degree in Theology. He also intends to write several books that will focus on inspiring and encouraging others to live boldly and righteously for Jesus Christ.
Pastor Titus A. White, Sr. is married to Alayasia Delaney White, and is the father of Titus A. White, Jr., Talaya C. White and Andre' A. White.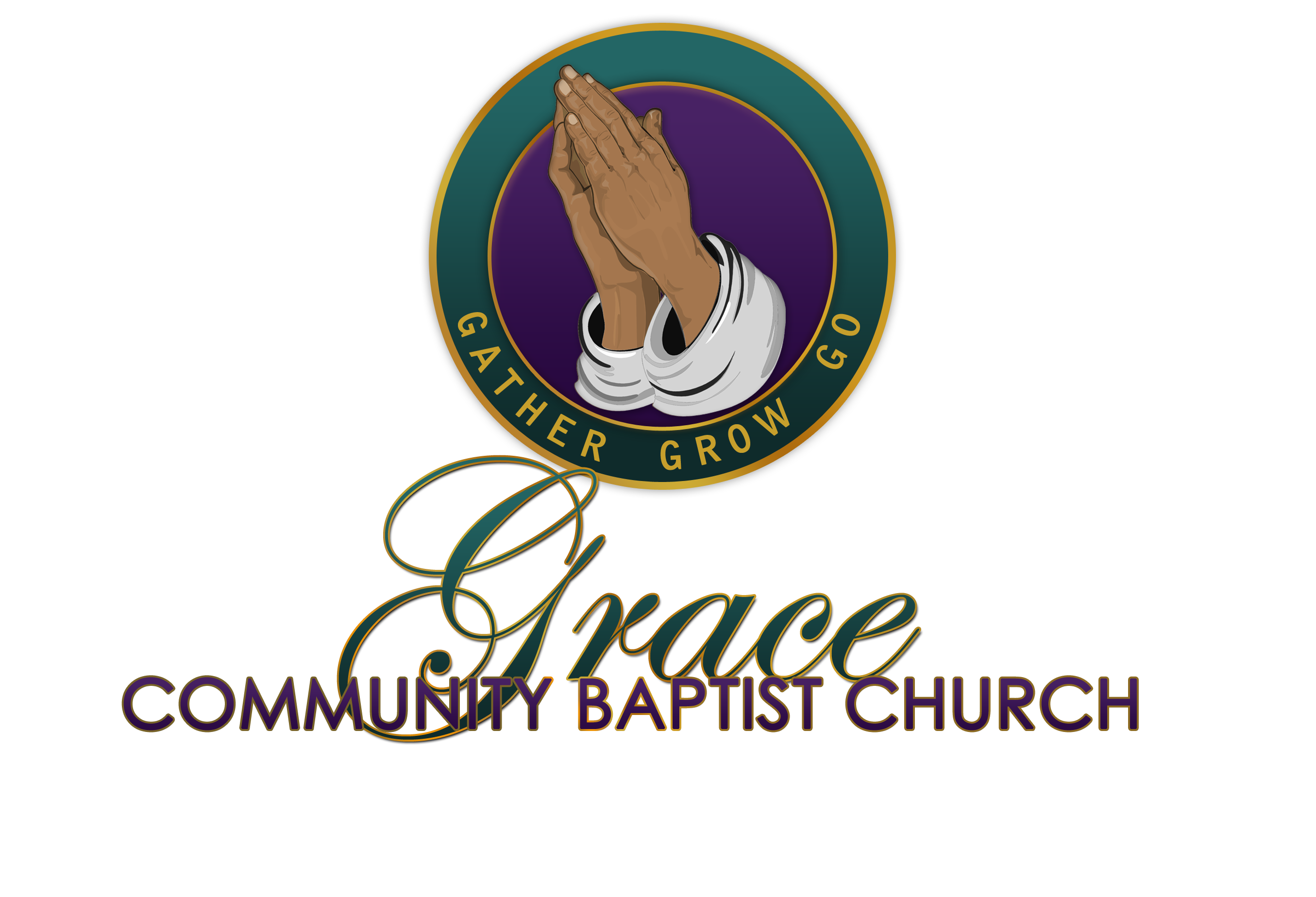 Grace Community Baptist Church
2538 Brightside Lane Baton Rouge, LA 70820
225.769.5595